There are many ways that you can donate to HART to help dogs in need. Tax receipts are issued for all donations $20 and above. We sincerely appreciate any sized donation!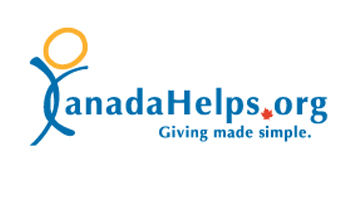 CanadaHelps offers many ways for donors to give to HART. Whether you're making a one-time gift, setting up a monthly donation, or starting your own fundraising campaign, CanadaHelps is your one-stop-shop for charitable giving. Tax receipts are automatically generated and emailed immediately. HART has different funds set up for you to allocate your donation as you wish.
Donate Now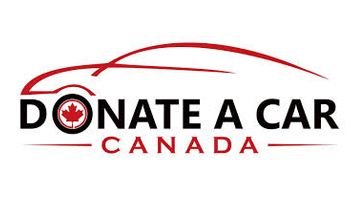 HART is set up with Donate a Car Canada so that individuals who have a vehicle they no longer want or need can donate it to HART. Donate a Car Canada picks up your vehicle, sells it and the sale proceeds are given to HART. You receive a tax receipt for the amount your car was sold for. Can you say "WIN WIN"??
Learn more!
PayPal is one of the most reputable and secure online payment websites around. You do not need a PayPal account to donate and donations can be charged to your credit card or debited from your bank account. Once HART receives your donation, a tax receipt will be mailed to you. You can specify in the instructions if you'd like your donation used for a specific dog or fund.
Donate Now
United Way
The United Way has Canada-wide network and anyone can direct their United Way contributions to the registered charity of their choice. They only need to indicate on the United Way form the name of the charity and the registered charity number. For your convenience they also have a payroll deduction program.
HART's registered charity number is #83739 0749 RR0001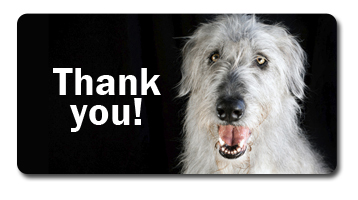 If you're more comfortable giving your donation directly to HART, you have a few options. You can mail us a cheque, made out to HART. You could also contact us to find a volunteer near you to accept your donation. Lastly you could also etransfer a donation from your online banking website and email us the secret answer. A tax receipt will be mailed to you once your donation is received.
Get Contact Info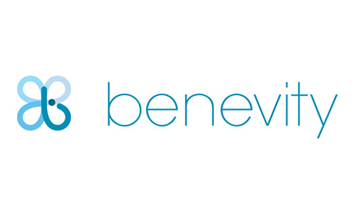 Benevity is a unique new software social enterprise that helps companies engage their customers and employees through giving back. Benevity's software platform connects to a company's benefits program and allows employees to be more engaged in helping the personal charity of their choice.
Learn More About Benevity